Understanding children with deaf-blindness and knowing how to connect with them forms the foundation for learning.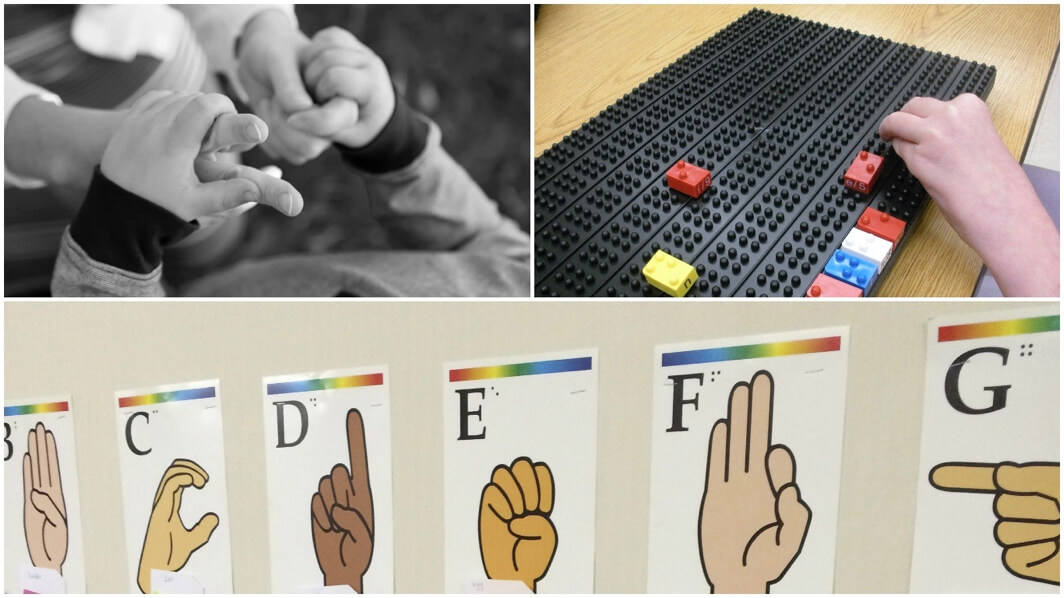 Individualized assessments conducted by trained evaluators guide educational program development.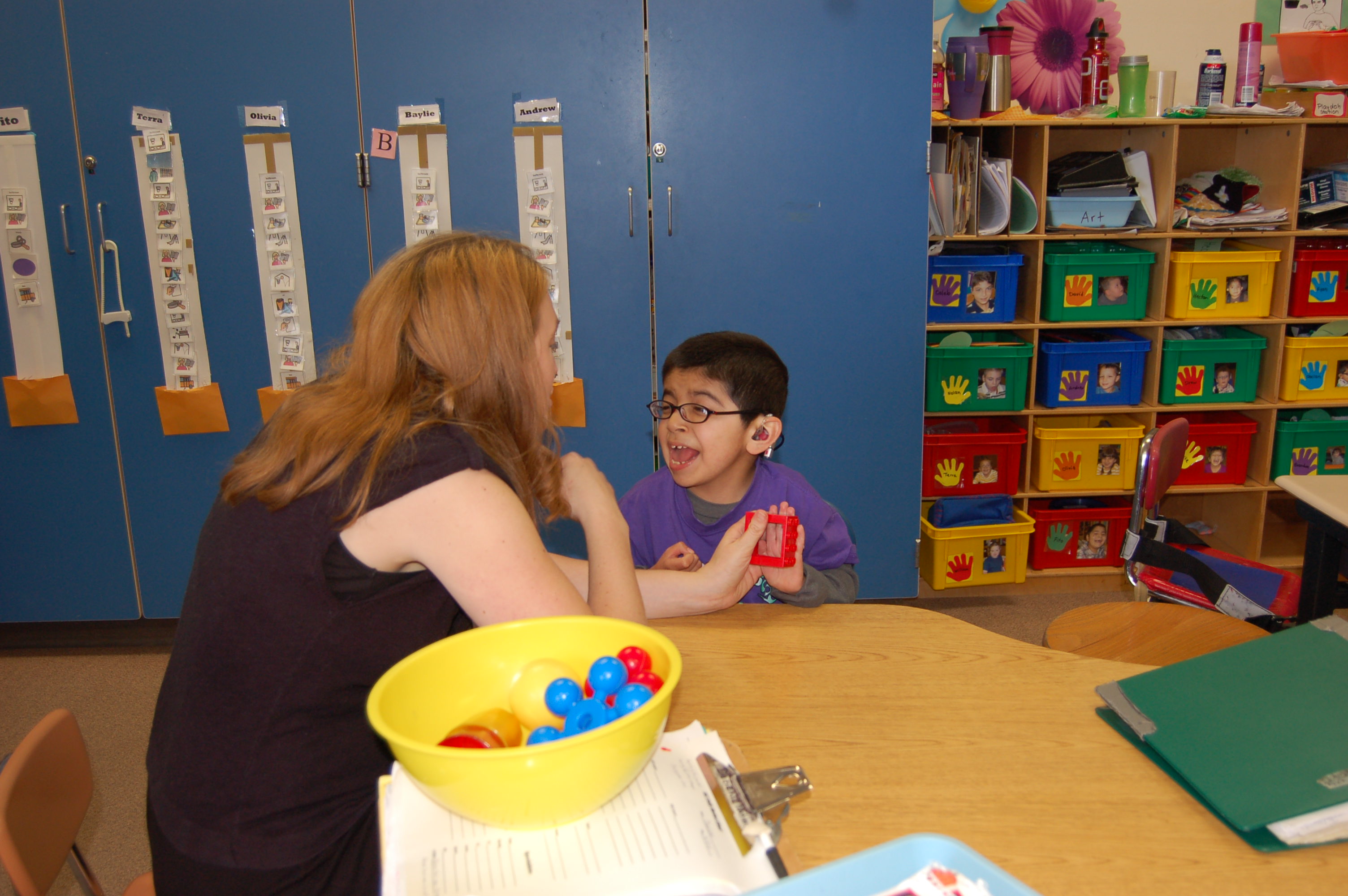 Qualified personnel trained in deaf-blind assessment, planning, and instruction are essential.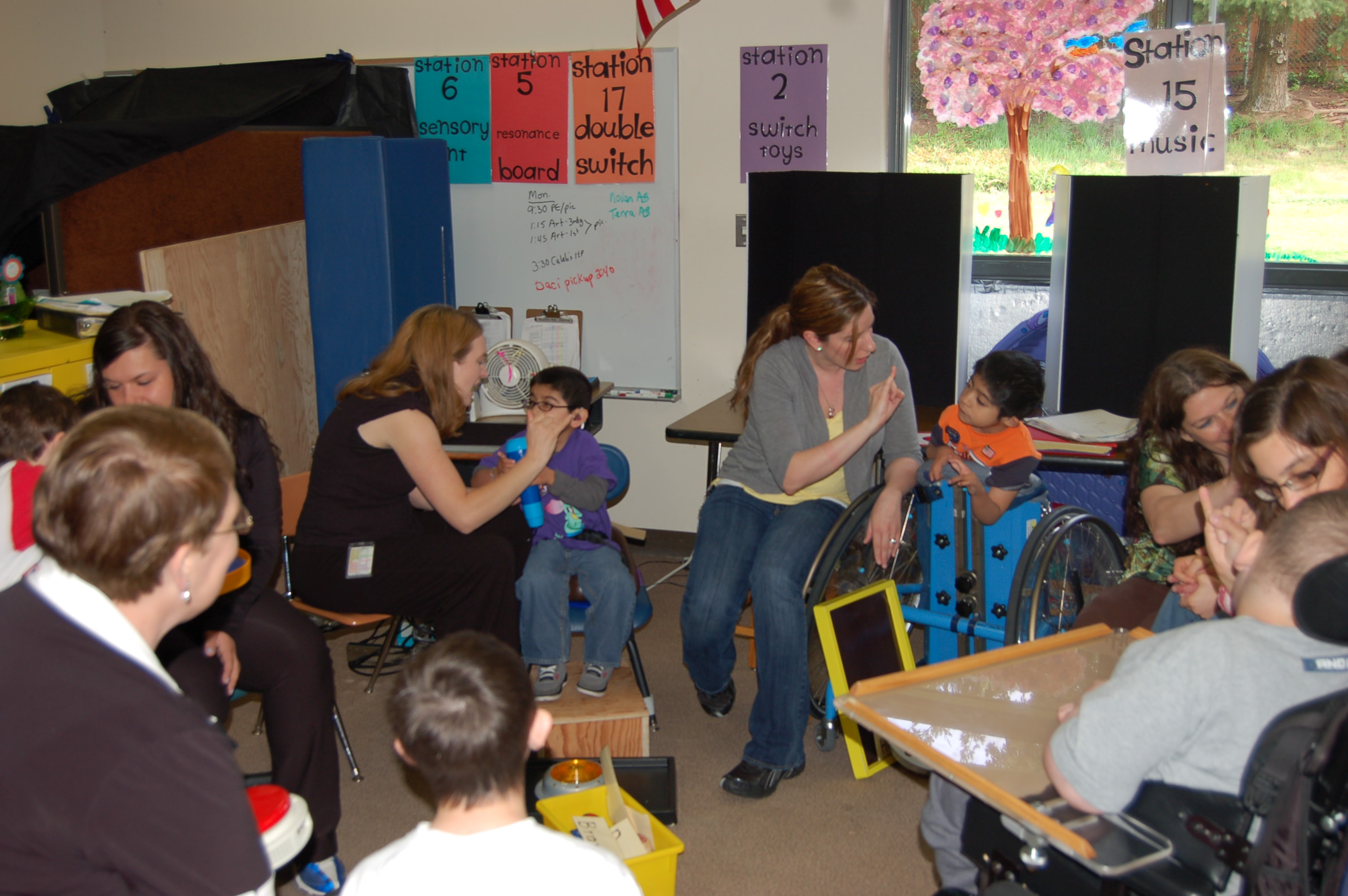 Communication is broader than just spoken or signed language. It includes gestures, movement, facial expressions, and more.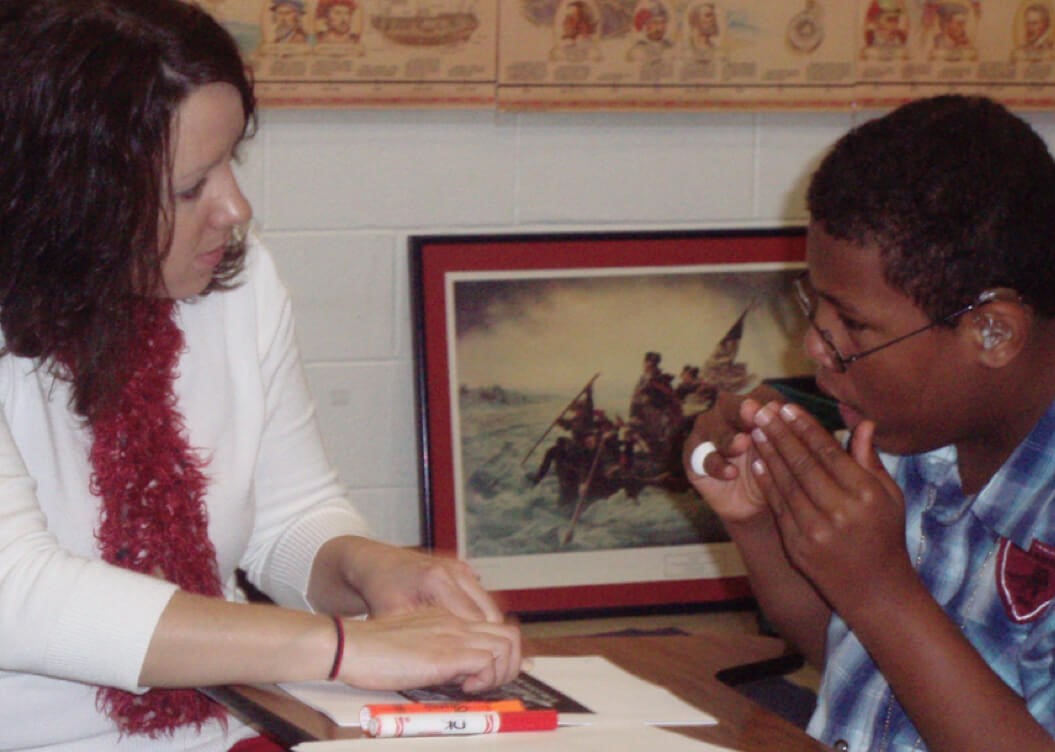 Communication and Concept Development
Children with deaf-blindness require specific interventions to build communication skills and conceptual understanding.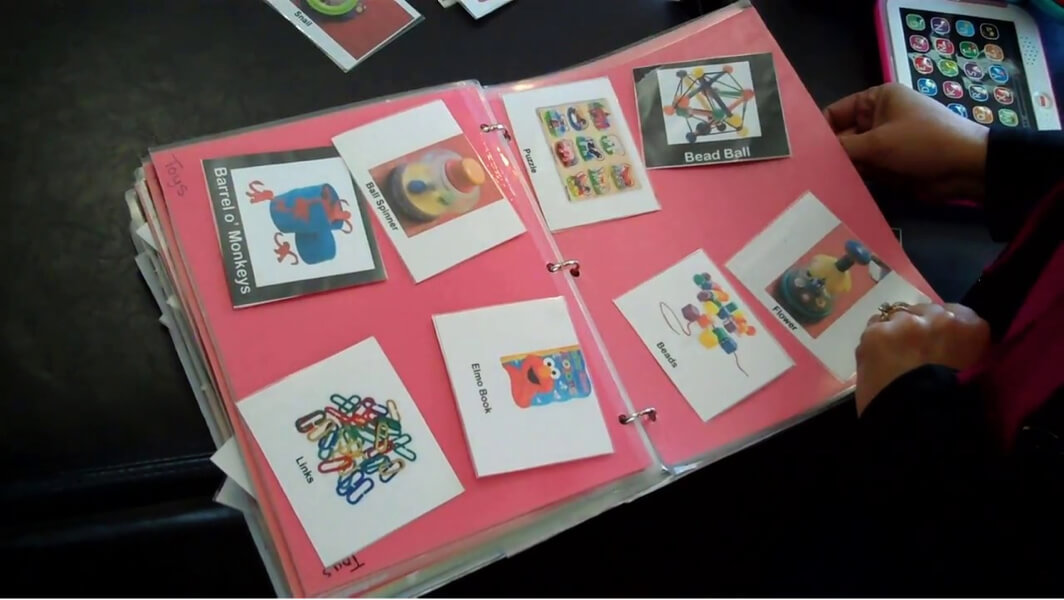 There are many instructional strategies, accommodations, and other supports available to help children with deaf-blindness learn.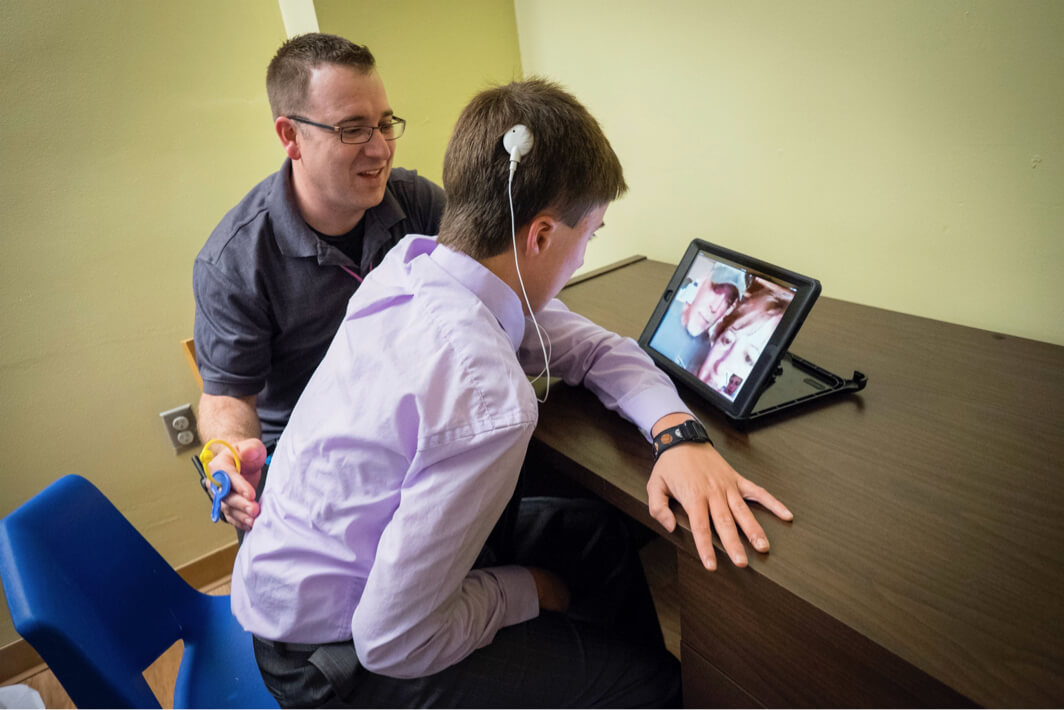 The development of key life skills is essential in order for children and youth to be as independent as they can possibly be.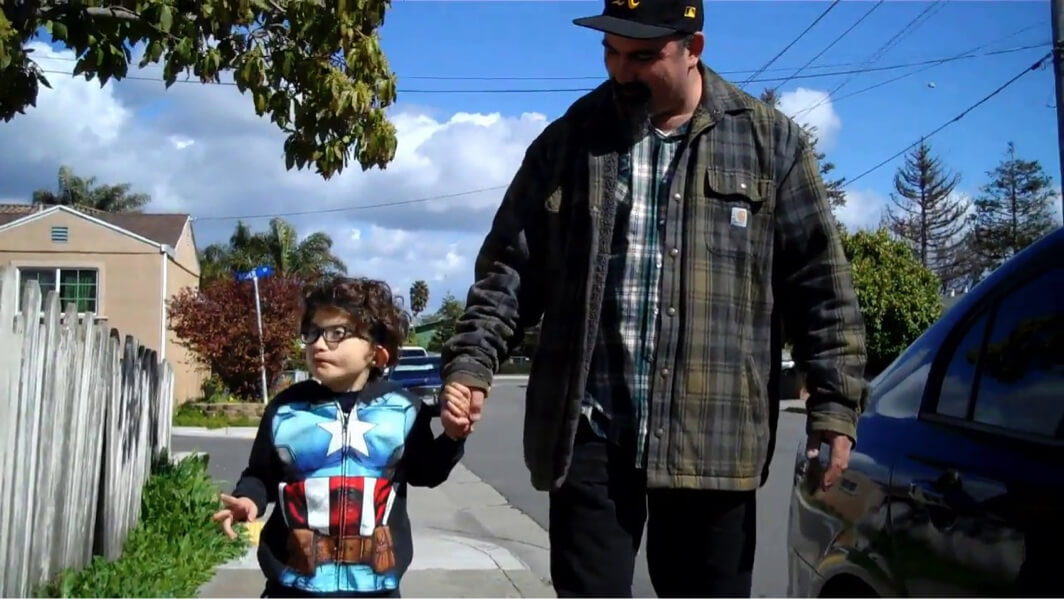 Transition planning helps children and youth get ready for employment, post-secondary education, and community life once they leave school.