OHOA Module: Self-Determination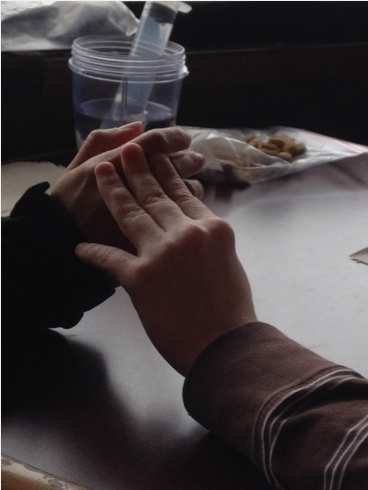 Learning Outcomes
Learners will be able to describe four components of self-determination as they relate to the specific needs of students who are deaf-blind.
Learners will be able to define basic self-determination vocabulary.
Learners will identify opportunities for self-determination within video case studies.
Learners will conduct environmental analyses to determine opportunities for students with deaf-blindness to develop self-determination skills with partners in actual school settings. 
Development Team
Lauri Triulzi (Lead)
Gina Sotiropoulos
Michelle Radin
Sam Morgan 
This module is available for free on our website. We invite anyone to use these materials. Please note that NCDB does not provide CEUs, certificates, or confirmation of completion.
Suggested Citation
Triulzi, L., Sotiropoulos, G., Radin, M., Morgan, S. (2015, September). Self-Determination. In National Center on Deaf-Blindness, Open Hands, Open Access: Deaf-Blind Intervener Learning Modules. Monmouth, OR: National Center on Deaf-Blindness, The Research Institute at Western Oregon University.