OHOA Module: Transition to Adulthood and Community Living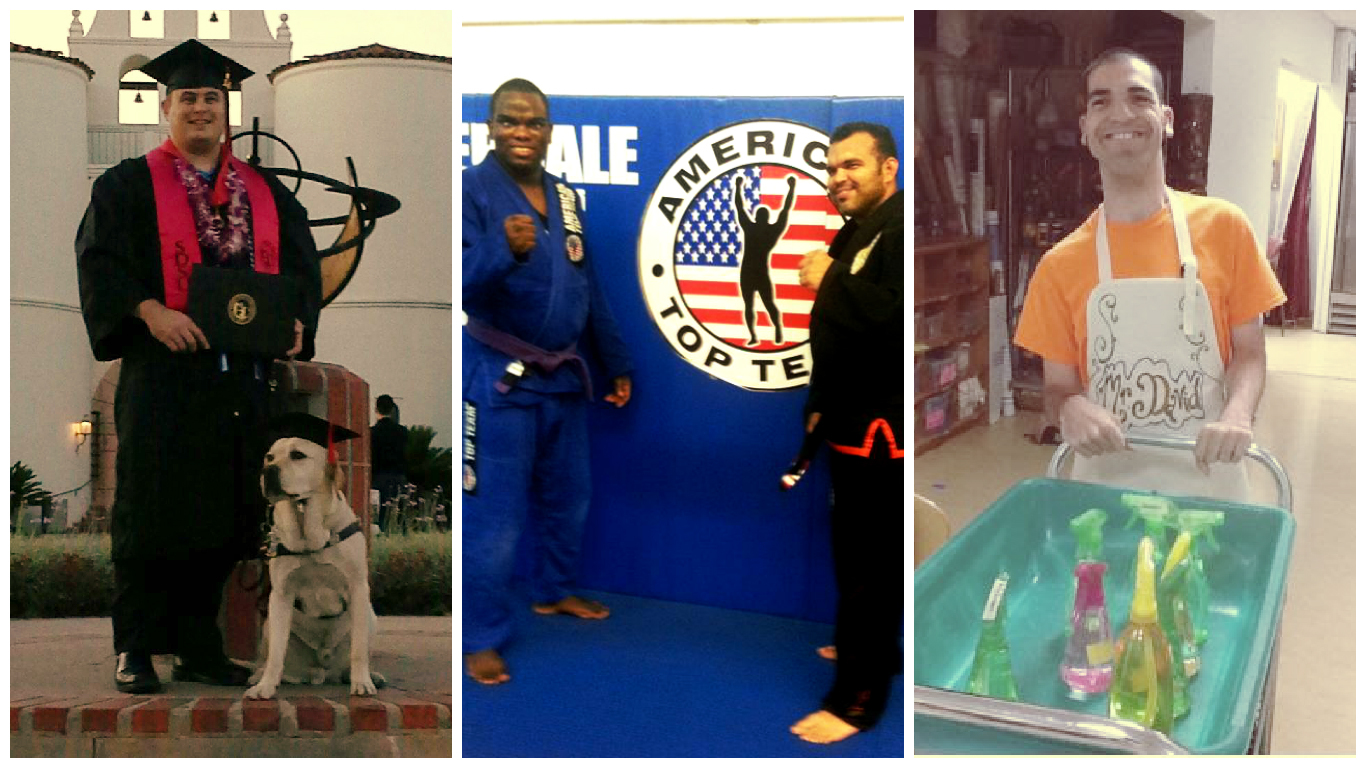 Learning Outcomes
Envision transition for deaf-blind youth as moving towards personally meaningful adult lives with multiple possibilities.
Understand that transition is a life process that takes place over time, and that preparing for transition needs to start well before it actually occurs.
Develop an understanding of the intervener's role in supporting the voice of a student during the transition process.
Understand the need for a student to actively participate in the transition process through self-discovery, self-direction, and self-advocacy.
Utilize opportunities at school, at home, and in the community to facilitate a student's vocational exploration and exposure to deaf-blind adults who lead meaningful lives.
Describe and document your student's likes, dislikes, and aptitudes, including conditions leading toward success and barriers to success.
Recognize the importance to the transition process of working with a student, other professionals, and family members toward common goals and objectives.
Understand that recreation and leisure activities are essential to providing a well rounded life experience.
Development Team
Megan Conway (Lead)
Martha Veto
Nicole Drake
David Wiley
Deanna Rothbauer
Lauren Lieberman
This module is available for free on our website. We invite anyone to use these materials. Please note that NCDB does not provide CEUs, certificates, or confirmation of completion.
Suggested Citation
Conway, M., Veto, M., Drake, N., Wiley, D., Rothbauer, D., Lieberman, L. (2016, September). Transition to Adulthood and Community Life. In National Center on Deaf-Blindness, Open Hands, Open Access: Deaf-Blind Intervener Learning Modules. Monmouth, OR: National Center on Deaf-Blindness, The Research Institute at Western Oregon University.