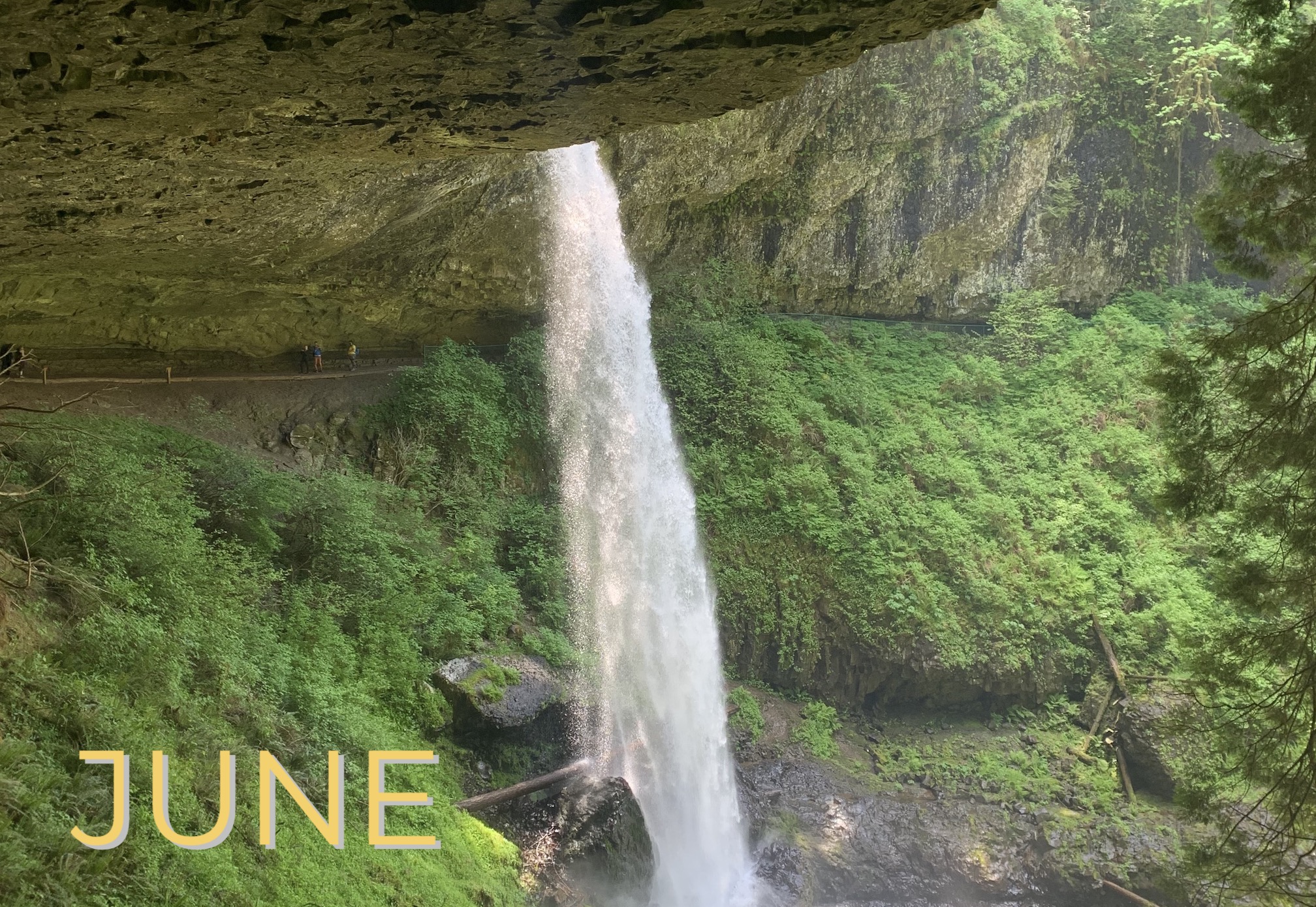 Save the Date!
Please save June 28 at 3 p.m. ET for a webinar for state deaf-blind projects. Presenters will include Susan Weigert, Center to Improve Project Performance (CIPP) staff, and NCDB staff. This will be the first in a series of events with CIPP and will be related to content that will be shared at the Program Area Meeting during the OSEP Project Directors' Conference in July. 
Check your emails for more information or contact support@nationaldb.org.
Utah Teacher Profiles
Join us in celebrating Utah's teachers of the deaf-blind (TDBs)! We have added two more teachers—Gretel Sampson and Rosalee Pearson—to the Utah Teachers of the Deaf-Blind page. In their profiles, they share their experiences and how the TDB training has impacted their practice and professional life.
University of Kentucky DeafBlind Graduate Certificate
The University of Kentucky offers a DeafBlind Graduate Certificate that provides advanced training for early intervention providers, preschool teachers, special education teachers, teachers of the visually impaired, teachers of the deaf/hard of hearing, and rehabilitation counselors. This fully online certificate includes synchronous and asynchronous instruction and is accessible to professionals in other states.
Deadline for Fall 2023 registration is July 17. See this website for more details.
New Article on Digital Equity for Deaf-Blind Learners
Professional Development Series for Educators and Related Service Providers
An exciting opportunity is being offered by the University of South Dakota for all certified educators serving children and young adults, birth to 21! Each course consists of a 14-week semester, approximately 3 hours of online work per week, and synchronous online meetings. The cost is $450 per 3-credit course for continuing education credits. Registration is now open with limited spaces available. Deadline is July 31.
For more information, see this announcement.
simple, previous month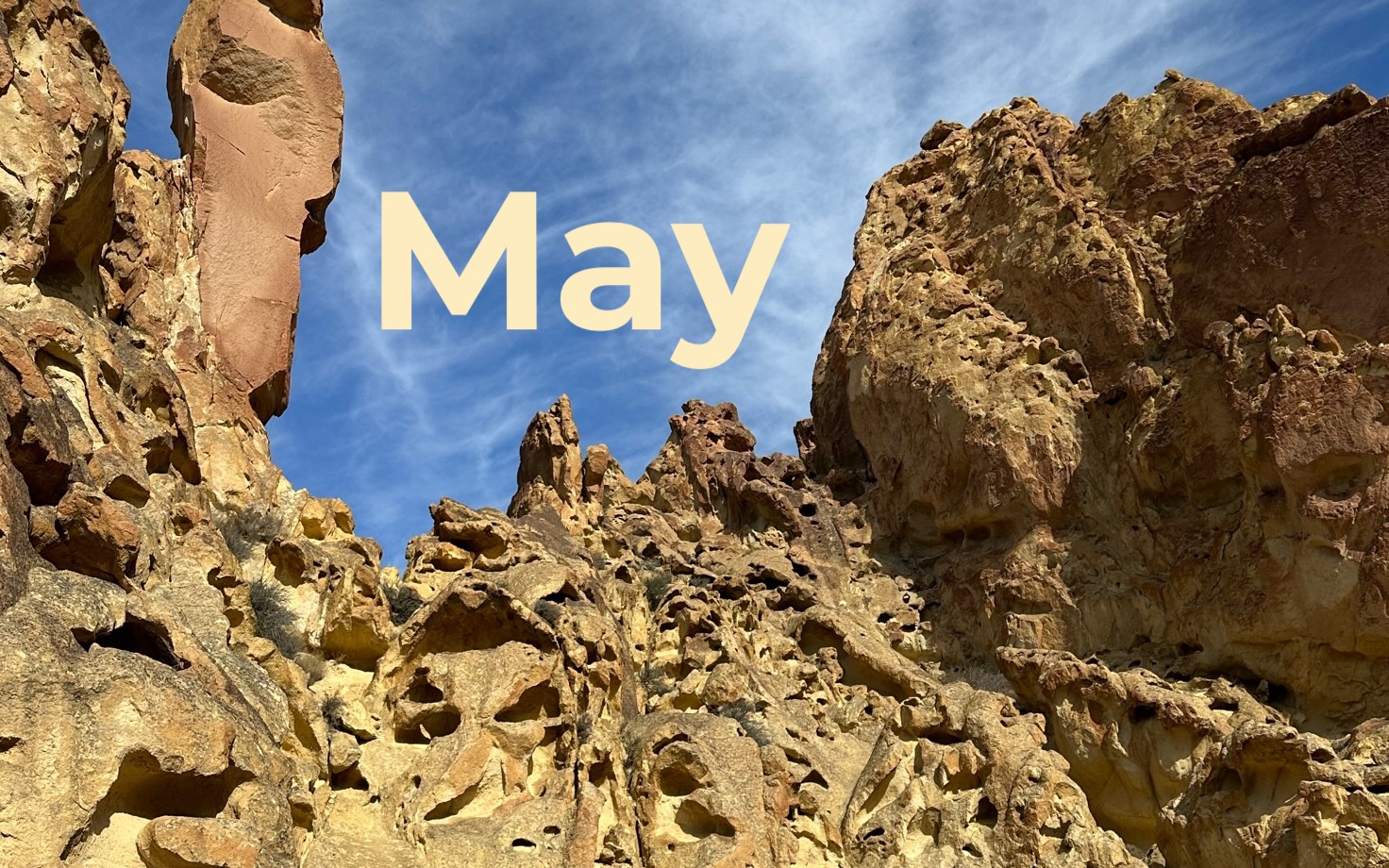 simple, previous month
Did you miss last month's update? Click on the link below to read last month's activities and events.