This page contains resources to help you expand your knowledge of deaf-blindness, advocate for your child, and support your family. It also has links to stories about the experiences of a wide variety of families who have children with deaf-blindness.
NCDB's Families Matter Stories introduce you to six children—Paul, Ava, Liam, Soliz, Camila, and Jake—and their families.  The stories also include helpful information about communication, literacy, moving to a new school, and transition to adult life.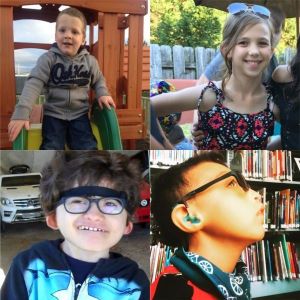 The National Family Association for Deaf-Blind has a section of their website dedicated to sharing family stories. It includes spotlights of their members and more. To find the stories, go to the NFADB website and click on "Why We Do It" in the menu.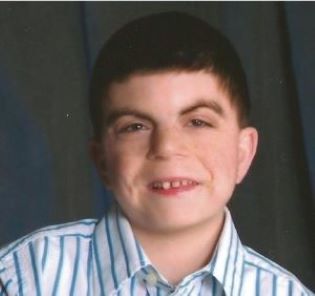 NCDB posts Family Fun Fact on Facebook and Twitter. These stories, photos, and videos celebrate families of children who are deaf-blind. They are gathered by family engagement coordinators who work at state deaf-blind projects.