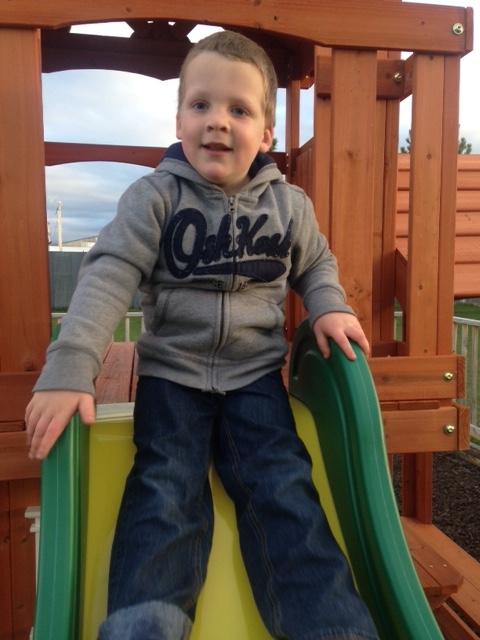 Liam, who was six years old when this story was filmed, lives in South Dakota and loves reading, playing with friends and family, being outside, running, and going on expeditions in the community. He became deaf-blind from meningitis at age 2 ½ and communicates using American Sign Language (ASL) expressively and tactile ASL receptively. His mother, Sandy, believes strongly in inclusion and has found many creative ways to make home, school, and community as accessible as possible to Liam. She is passionate about literacy and creating tactile books, and Liam's braille skills have developed rapidly. Sandy is a regular blogger for the Paths to Literacy website.
Watch the videos to meet Liam, his family, and some of the members of his team: Leslee Wallis, his intervener; Joe Harrison, his Teacher of the Visually Impaired (TVI); and Shaun Keller, his special education teacher and case manager. Check out the box below each video for additional resources, including some of Sandy's blog posts.
Give us feedback on this story.