Role

Intervener and Qualified Personnel Initiative Lead

Email

kprobst@helenkeller.org

Location

Hortonville, WI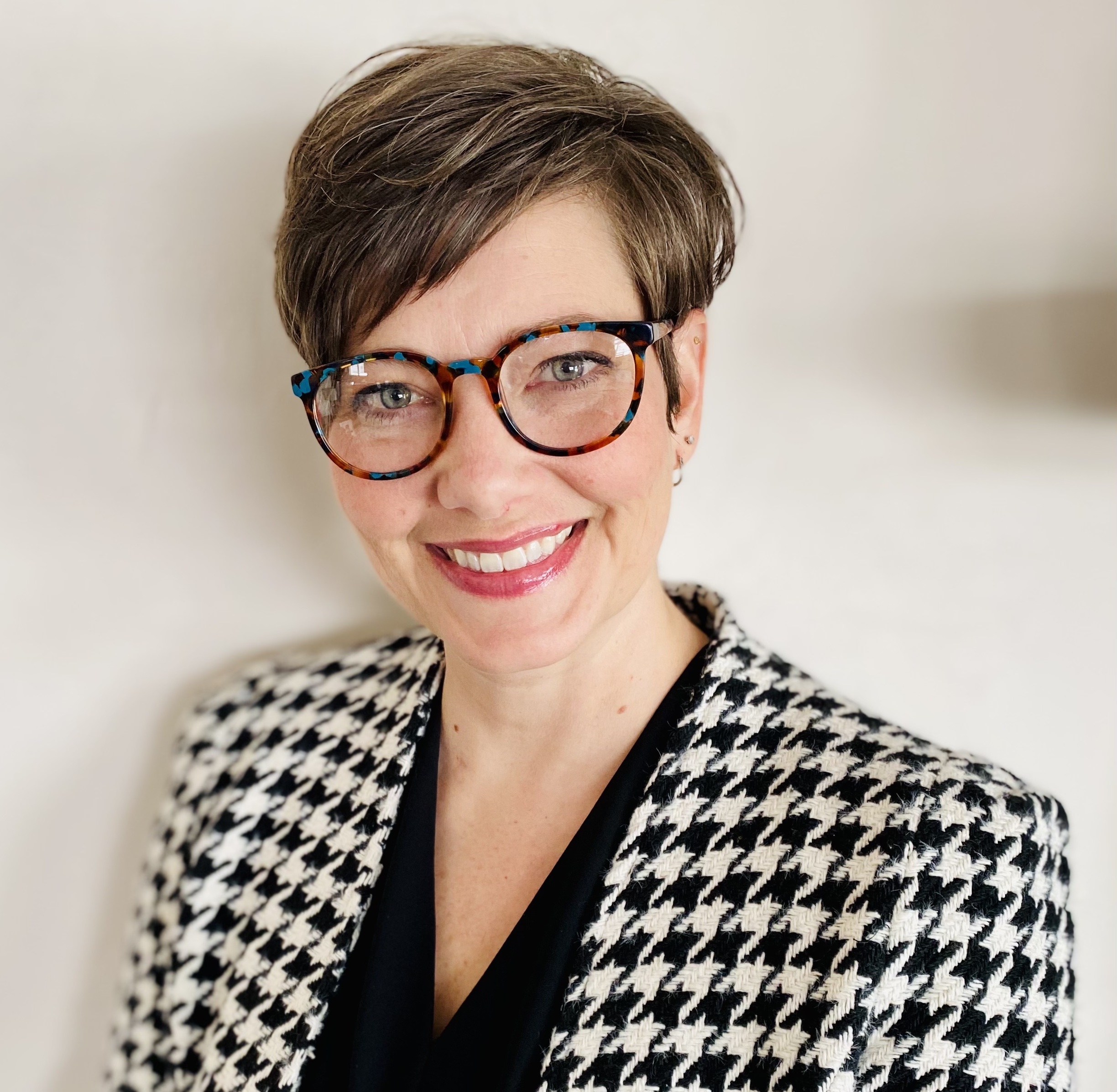 Kristi Probst has worked for NCDB since 2017. She has an Ed.D. in special education. As a doctoral student at Illinois State University, she was a National Leadership Consortium in Sensory Disabilities Scholar, focusing her studies on deaf-blindness. She holds certifications in Special Education for Deaf and Hard of Hearing, Low Vision and Blindness, Learning Behavior Specialist, Elementary Education, and Early Childhood Education. Her skills include fluency in American Sign Language and braille.